All Pawn Shops Inventory in One Place
With PawnBat you can find out what is in stock in pawn shops right now.
OPEN INVENTORY
Find out how much you can borrow on a pawn loan for jewelry, tools, phones and more! Get Pre-Approved from home!
ONLINE ESTIMATOR
What you need is not in stock yet? Our
Radar
will notify you when it's available.
USE TRACKING RADAR
Need a pawn loan? Send one request to all registered stores.
CREATE REQUEST
Check out what's new in stock today: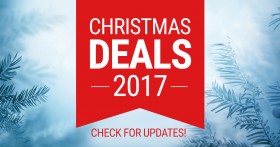 10 december 2017
Christmas Deals, 2017
Check out our most recent updates about sales, special events, offers and other promotions in pawn shops next to you during this year Christmas season.
Last updated: December 15th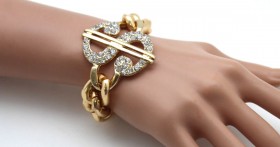 9 december 2017
Gold bracelets
Adorn your hands with our collection of pre-owned gold bracelets. Bracelets have been used as an ornament from ancient times, and their significance has only grown in the present times.!--endfragment-->!--startfragment-->![endif]-->![endif]-->![endif]-->!--[if>!--[if>!--[if>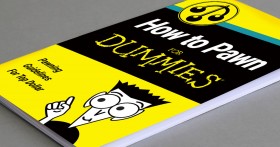 21 november 2017
Pawning Guidelines For Top Dollar
Need Cash in a Pinch? We've all been there. Pet gets sick and you receive a bigger than expected vet bill; or last month you were the one sick, so the pay cheque is smaller than usual for the end of the
...