WHERE YOU CAN
Add / remove/ update/ import inventory. Add sales and discounts on special items or whole category of products. Change your contact and store information. As a result you will get the most advanced pawn website with all neccessary and easy to use pluggins and pages: inventory with more than 1,500 filters, 200 categories, personal online loan estimator and wishlists builder.

HOW MUCH DOEST IT COST?
You are paying only $99/mth/store. It includes:
LICENCE FEE: $25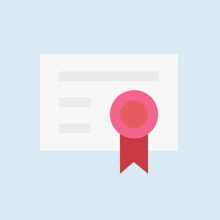 We charge only $25 for using our web module. It's about $0.10 per page we built for you. And that's how much money we keep for ourselvse. The rest of your payment is used to provide you with high level service and tools.
LIFETIME SUPPORT: $24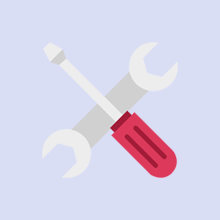 We provide lifetime PawnBat module support for our subscribed customers. That means, all updates and improvements we provide for our module will appear on your website without delay. You just insert the code and our job is to make it running smoothly.
INVENTORY HOSTING: $10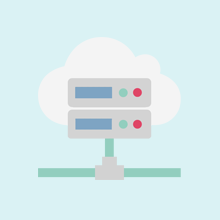 You won't need to switch to more expensive hosting plan with a bigger storage to accommodate all our 250 web pages. No matter how big is your inventory database we will keep it on our servers. We provide fast loading speed and secured hosting for all your data. Get access to our huge and constantly growing photobank of most common items in your inventory.
ONLINE MARKETING: $40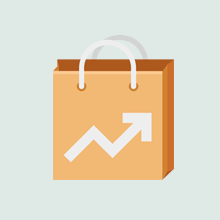 Our online marketing team will work with your store to help you sell inventory faster as well as bring you more clients. $40 you pay for online marketing will be spent on promoting your store and products online as well as among our subscribers. You will receive free smart leads (estimated product value included) with every lead our system provide.
GET UP TO 100% DISCOUNT ON PAYMENT BY REFERRING ANOTHER STORE.