Gold bracelets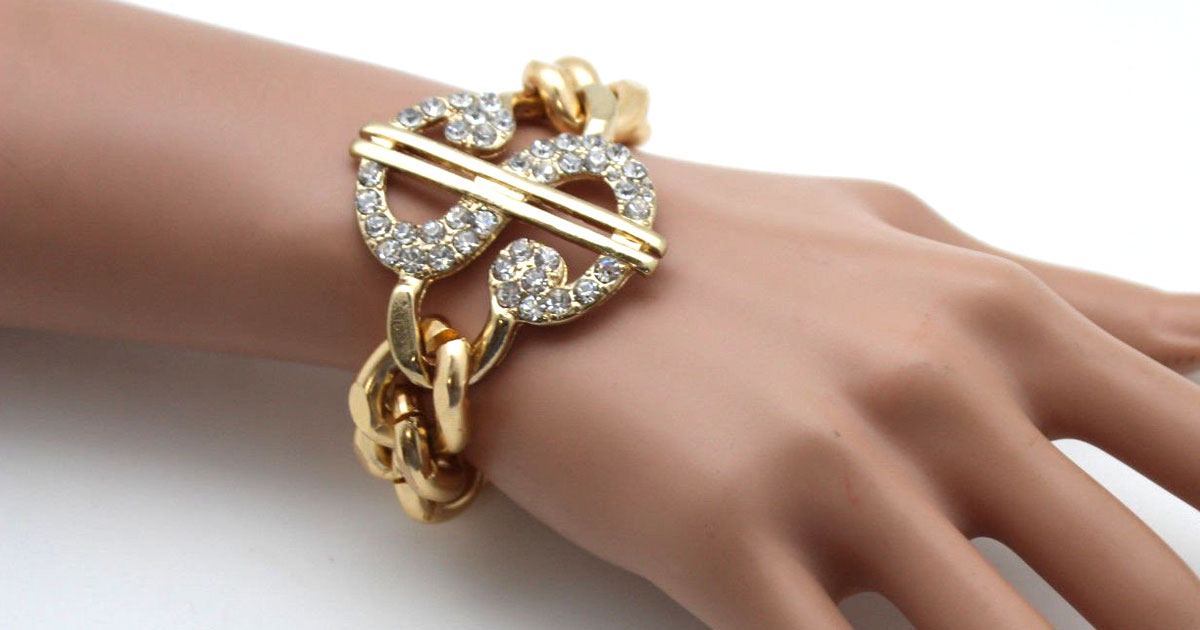 9 december 2017
Buying Gold Bracelets From Pawn Shops
Adorn your hands with our collection of pre-owned gold bracelets. Bracelets have been used as an ornament from ancient times, and their significance has only grown in the present times. You can wear bracelets for any occasion — be it formal or informal, and when you combine this classic jewellery with the sublimity of gold, you get nothing short of a masterpiece.
Get beautiful pieces of used gold bracelets at our online pawn shop that takes care of all your jewellery shopping needs.
View All Gold Bracelets

You will get the following advantages when you shop with us:
Get attractive discounts and unbelievable deals when you buy gold bracelets from our online pawnshop.
The low cost is not the only reason to shop with us as you will also get high-quality products.
Online shopping for pre-owned jewellery is simplified to make it easy for you to browse.
We have an impressive inventory that will leave you satisfied. So you can be sure that you will find the piece of jewellery you are looking for when you shop online with us.
As stated before, we aim to simplify your online shopping experience and therefore we have divided our range of gold bracelets into different categories to make it easier for you to browse through our collections. The categories that we have are based on bracelet type, gold karats, stone color, etc. These categories are for both men and women because we believe that jewellery is for everyone.

Bracelet Type
A single gold bracelet type might not necessarily go with all your outfits or even occasions, and therefore we have the following types that will go with all types of events.
Link Style
Gold bracelets are also available in different link styles, and the best selling ones in our online pawn shop are as follows:
Anchor
Curb
Figaro
Rope
Box Style and many more
Gold Karats
We understand that everyone wants a different weight when it comes to gold and therefore we have different karats available to leave everyone satisfied. The gold karats we have are:
10K
14K
18K
22K
24K
Apart from these categories we also have gold bracelets in different stone colors and all this at great costs!

More Articles